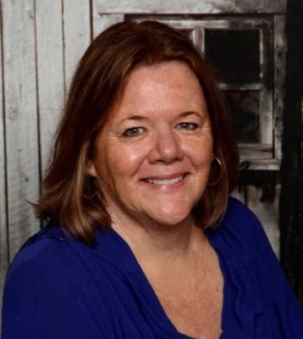 WELCOME
I understand that a house is just waiting for you to make it a home, and that a home is not just a place - it is a feeling. I will help you find the home of your dreams. Let me help you upsize, downsize, 'right size', relocate to a new town or just move down the street.

ABOUT ME
Over twenty years ago I chose Norfolk County as the perfect place to raise my family. I immediately became an active community advocate and now the third generation of Cavans reside here and embrace all that the area has to offer. I am extremely knowledgeable about this county, having been involved with tourism in both Norfolk and Haldimand, and I'm passionate about all things that make Ontario's South Coast the ideal place to live - a huge plus for attracting potential buyers!

For over 25 years, I have been designing and staging residences as a certified Interior Designer. I can help you stage your home for sale or give you inspired ideas for your new place. Effective multi-market advertising and presentation of your home, both online and offline, and enthusiasm for creative and innovative promotions inform my sales style. I will be there every step of the way to make the purchase or sale of your largest personal investment as stress-free as possible, and my past clients value my integrity, honesty and patience while completing their deals.